Infinitely Awesome
Aucor Starter is the starting point of a handmade WordPress site. It is not a ready product or meant to be used as parent theme. Take it a part and use the Starter the way you need.
Wherever we are, whatever we're doing and wherever we are going, we owe it to ourselves, to our art, to the world to do it well.

Ryan Holiday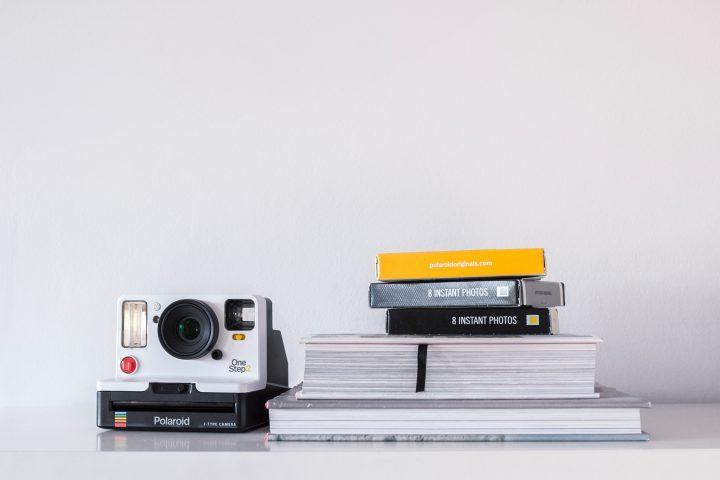 Not an empty slate
Aucor Starter is not just an empty shell. It has real world development proven features and default styles to save you time. It takes care lot of small things that might get forgotten otherwise.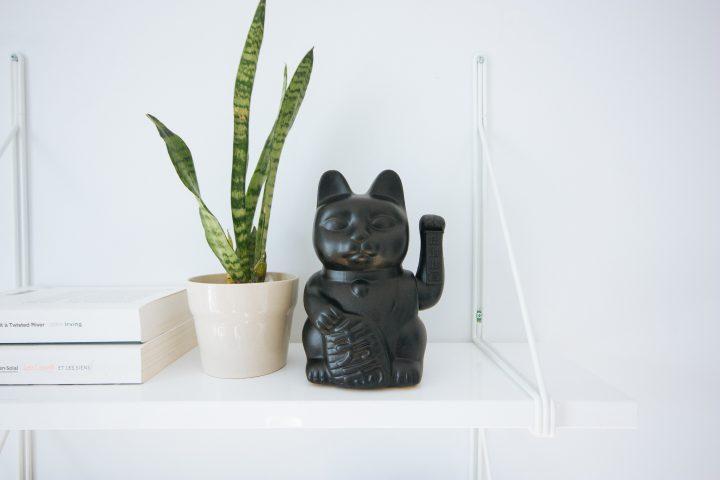 Build upon it
Starter theme is meant to be messed with. Add, remove and modify styles and features as you see fit. Starter is not meant to chain you down.
---
How does it work?
Aucor Starter ships with documentation and this site has examples from blocks and typography. It's open source so take a look.
---
Gutenberg is the default editor in Aucor Starter 4. Block styles are supported in front and back end with clear directory structure. View the blocks.
Classic editor is also supported. You can use the starter without Gutenberg as well but you'll probably want to clean up styles a bit. See the typography.